Find an Outstanding Range of Used and New Office Furniture in Orange County, CA
When you are looking for bulk amounts of furniture to fit out your new office, then you should find a retailer that focuses on affordability. Nation Wide Furniture Liquidators offers an outstanding range of furniture designed for any type of use in Orange County, CA. Whether you are setting up a single office, or you need to ensure that your large employee base has everything that they need to work at maximum productivity, our range of used and new office furniture is exactly what you are looking for.
National Liquidators Furniture Offering Outstanding Choice
At Nation Wide Furniture Liquidators, we offer outstanding furniture from used office furniture liquidations in Orange County, CA. We stock a range of bookcases, filing cabinets, desks, cubicles and more that offer functionality at affordable prices. As your national liquidators for furniture, we also offer a range of new furniture that adds class and elegance to your office space. We feature a range of brand name products from BOSS, Office Star Products, Cherryman and more. Transform your office space today with Nation Wide Furniture Liquidators.
Find What You Are Looking for with Used Office Furniture Liquidations in Orange County, CA Today
Are you looking for furniture options that will not break the bank in Orange County, CA? You can count on Nation Wide Furniture Liquidators. We specialize in used office furniture liquidations for maximum affordability. Browse online today, or for more, call us at 714-828-3434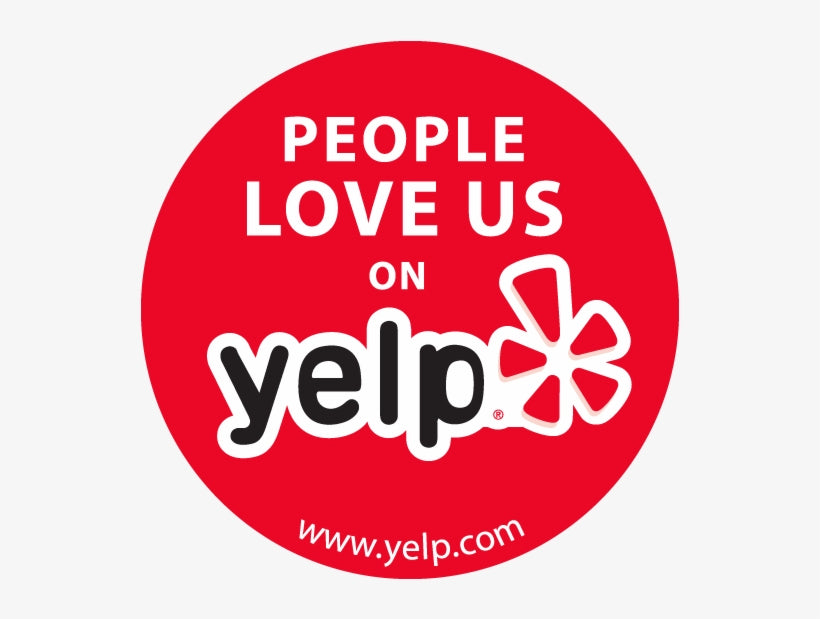 "Very friendly sales staff"
"They have a great selection on New and Used office furniture regardless of the size of your business" - Rick
Read More Reviews